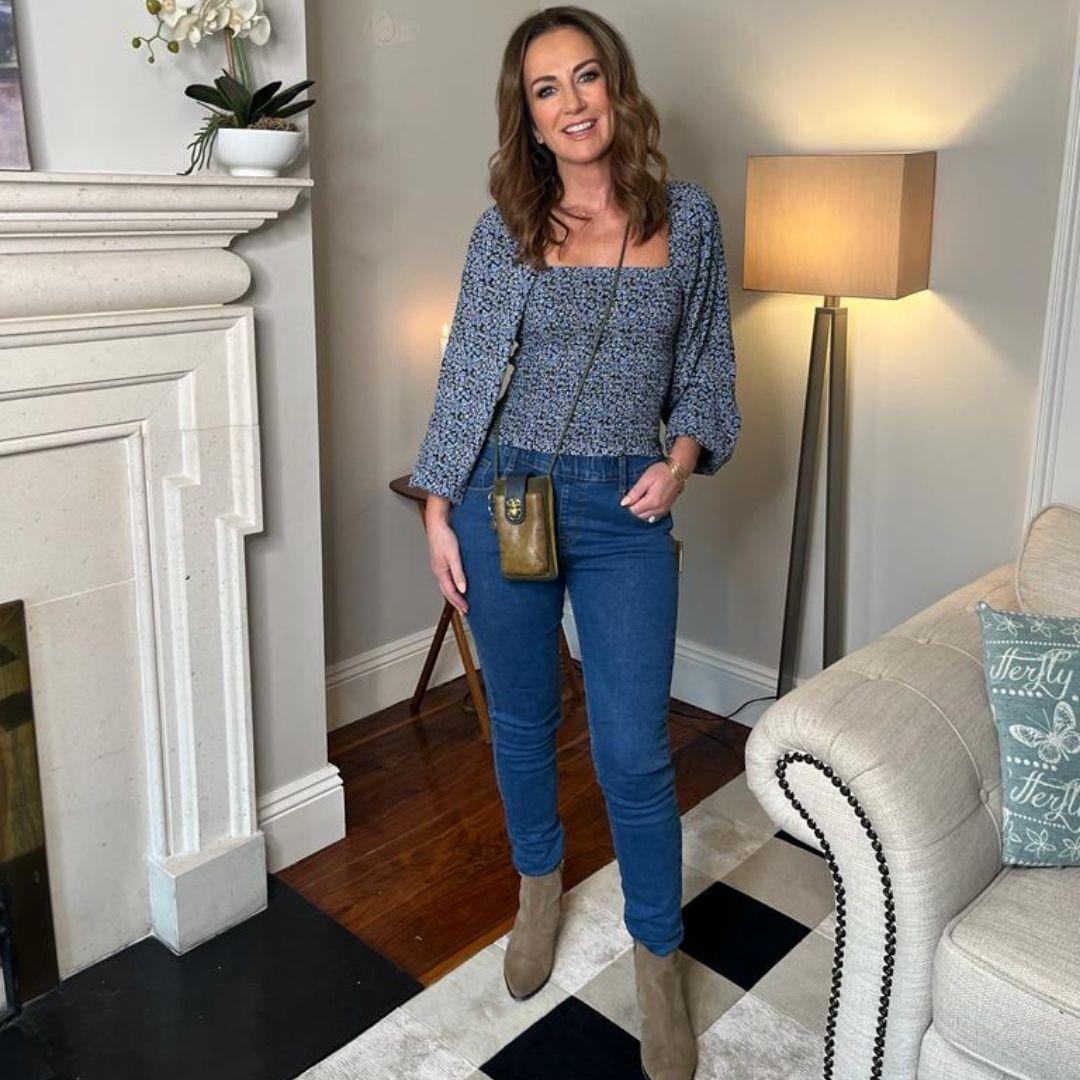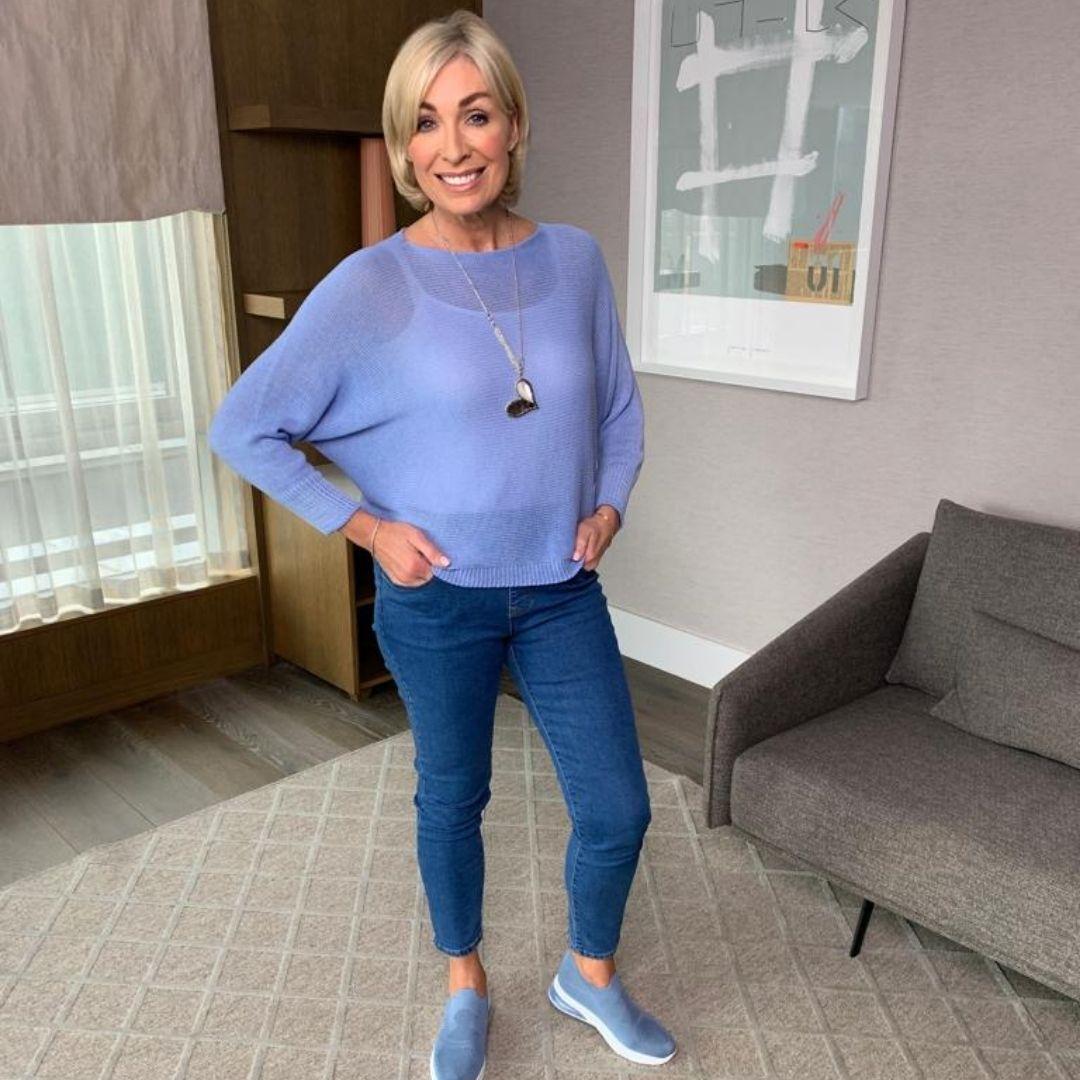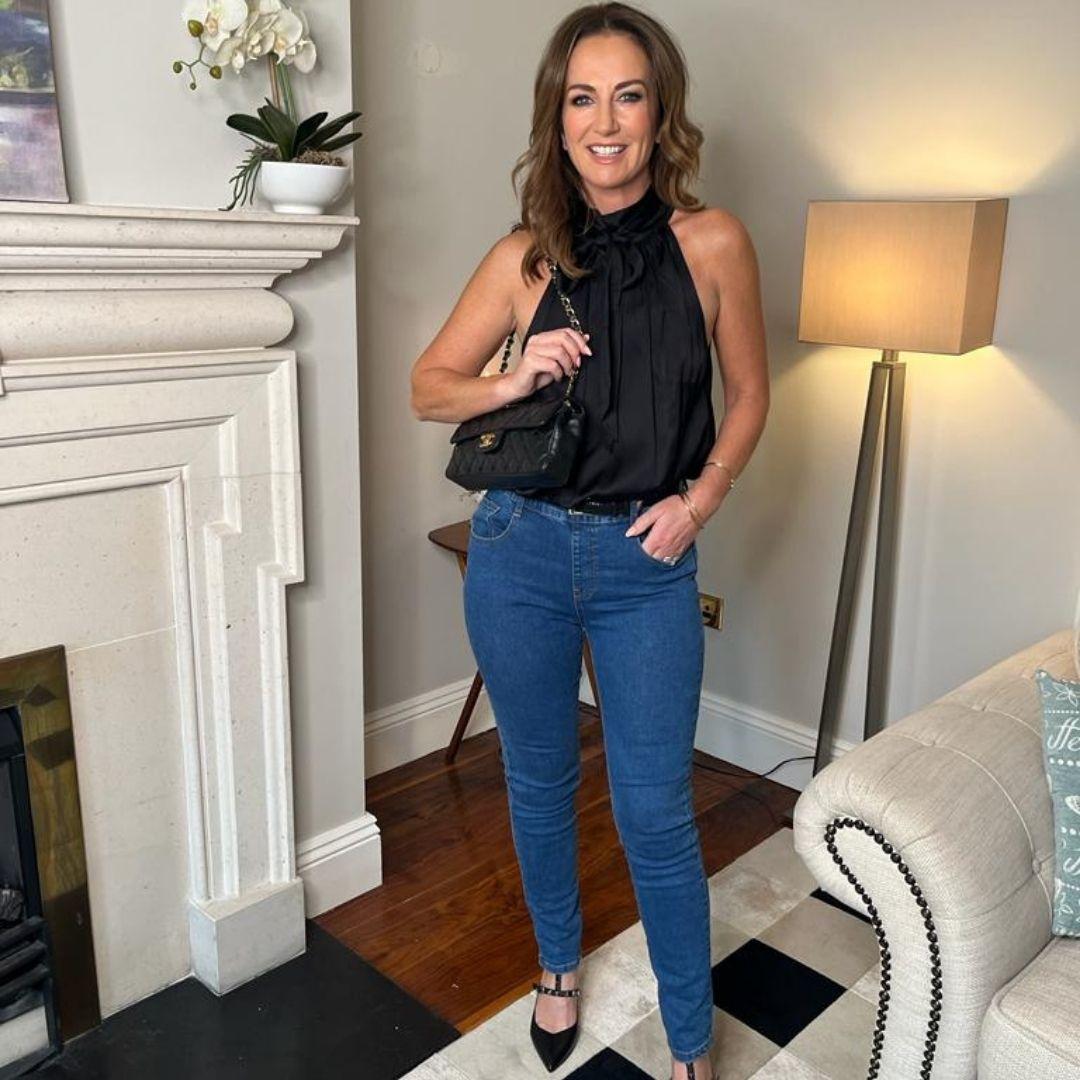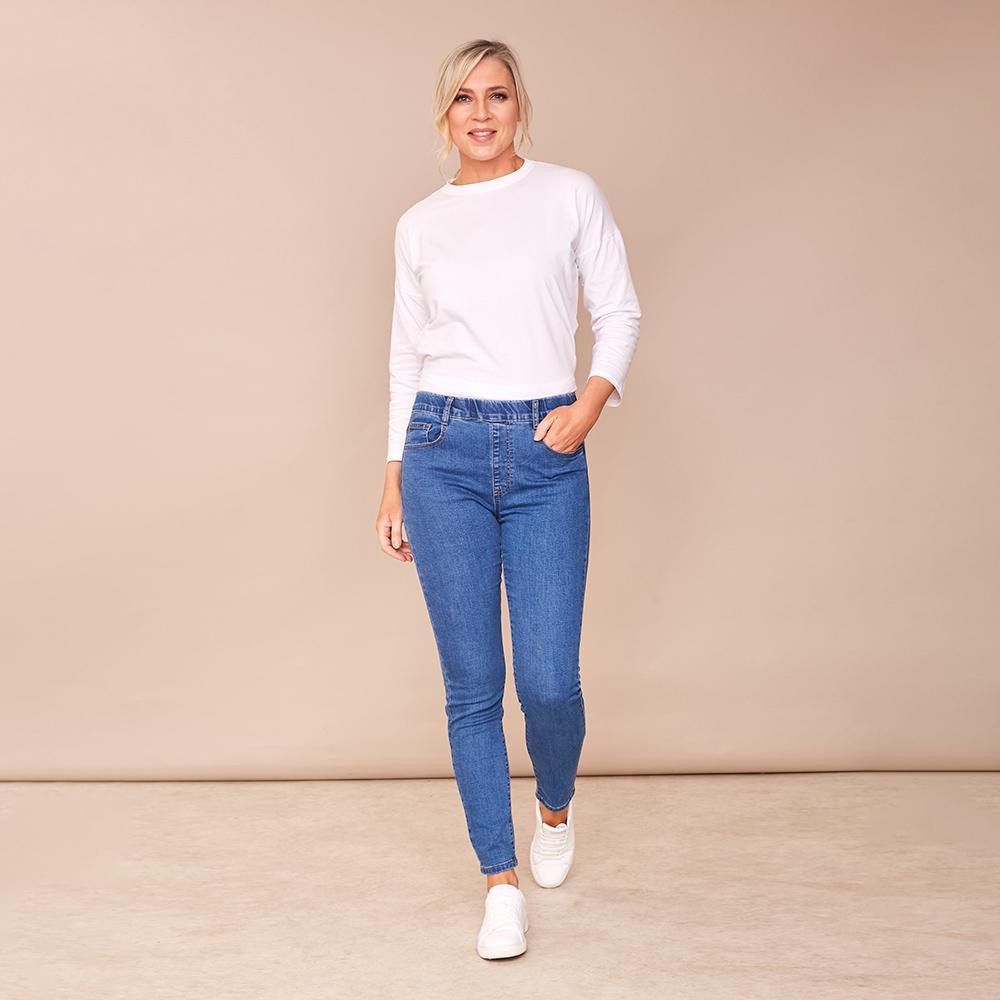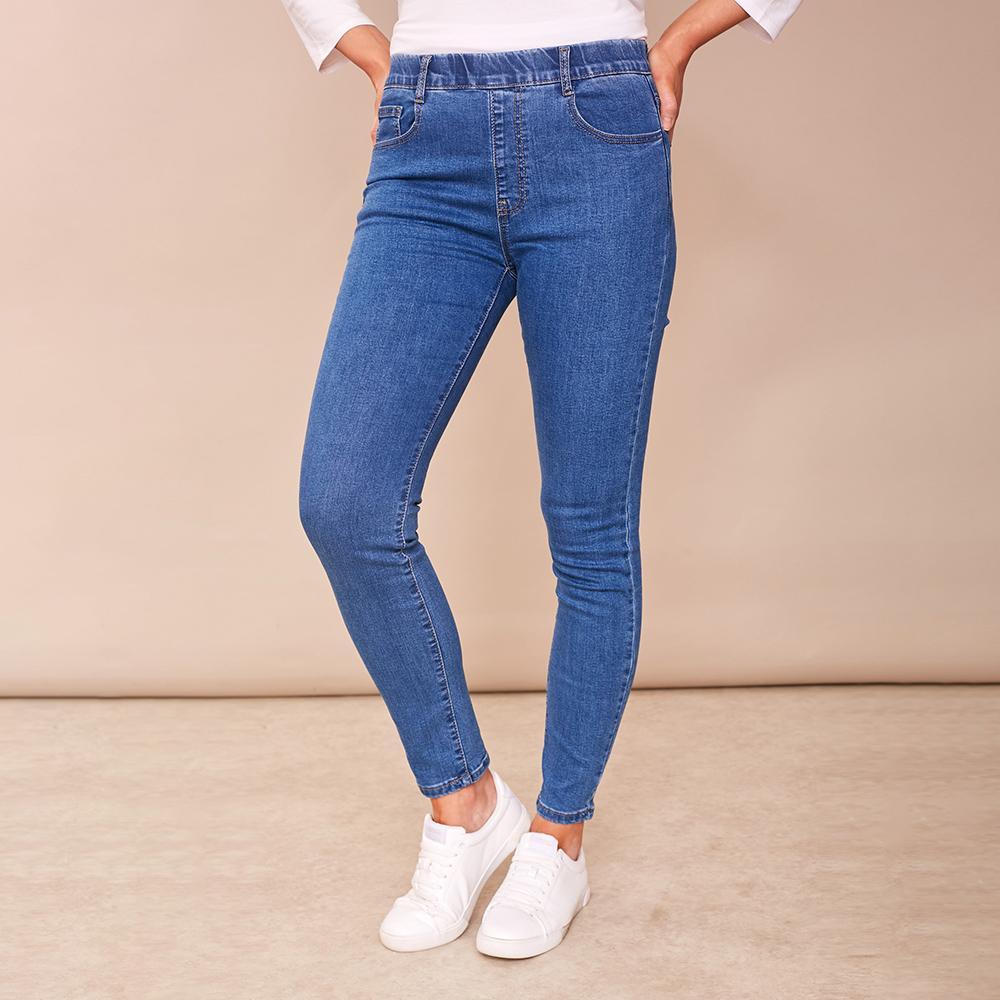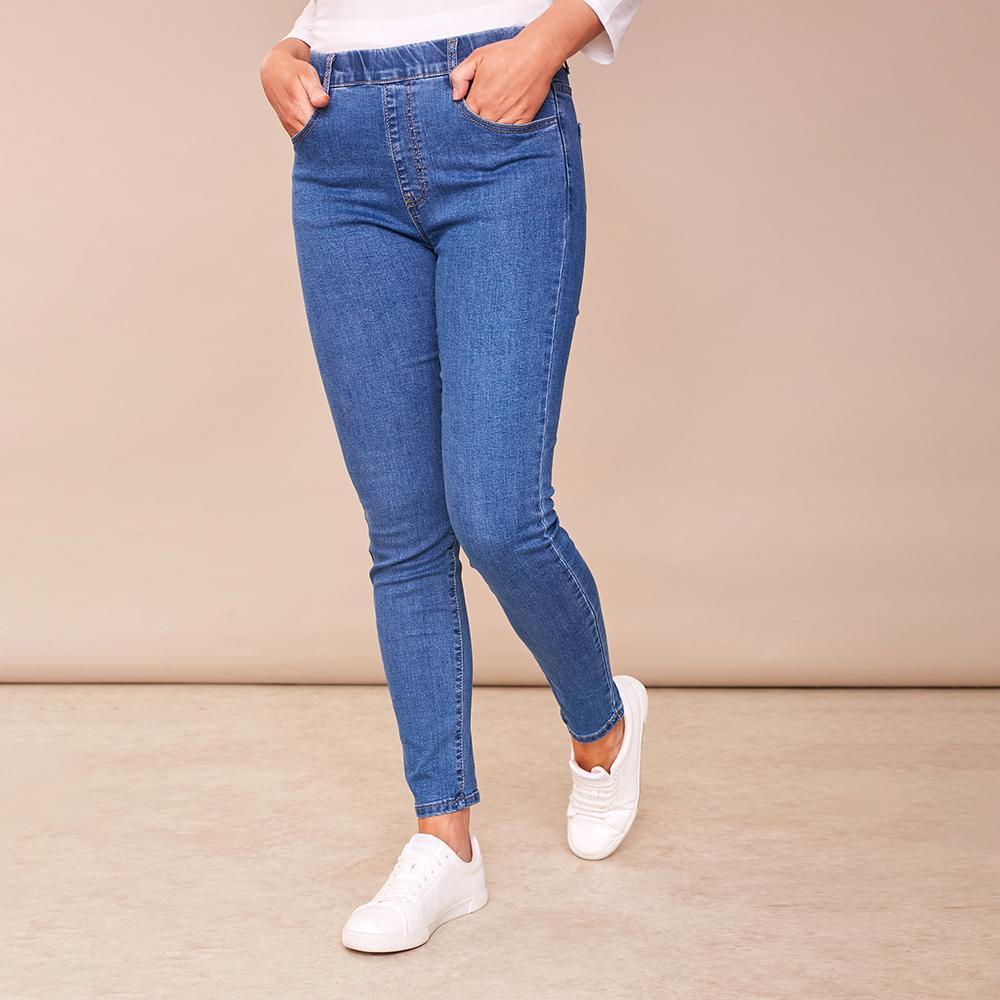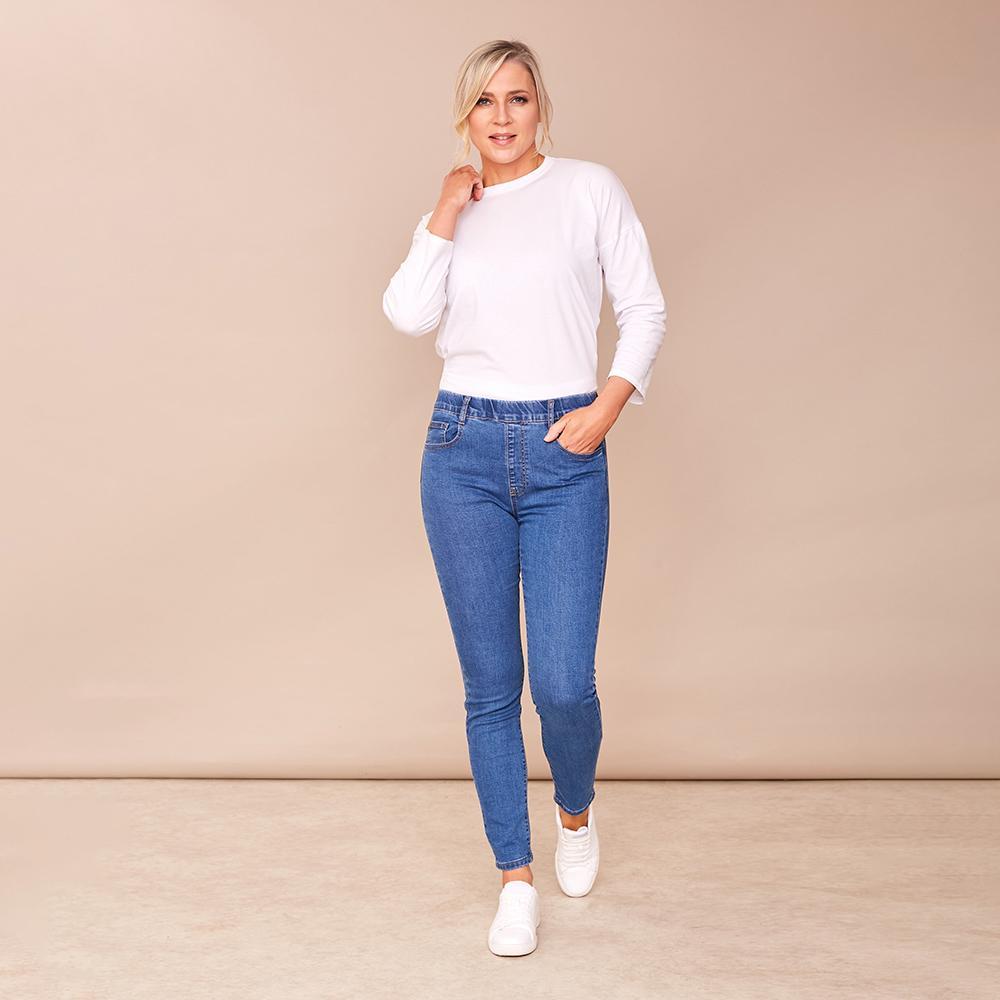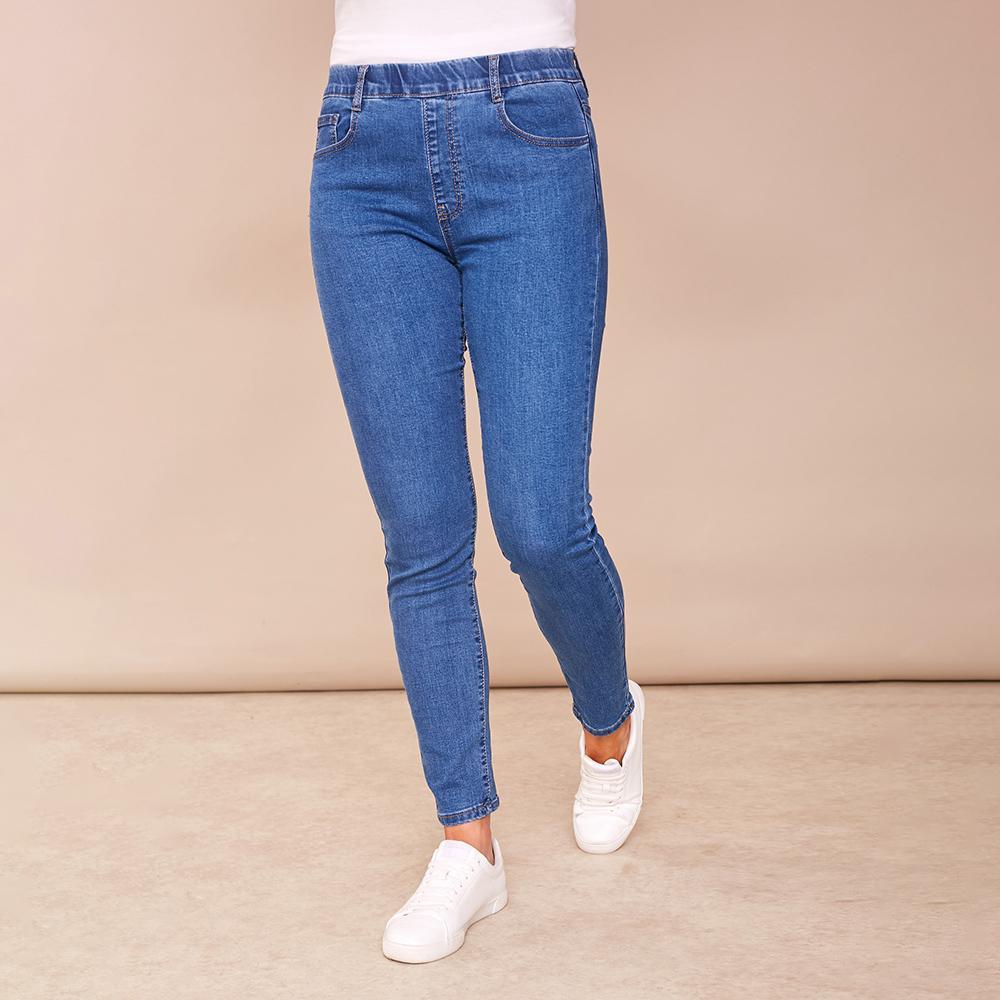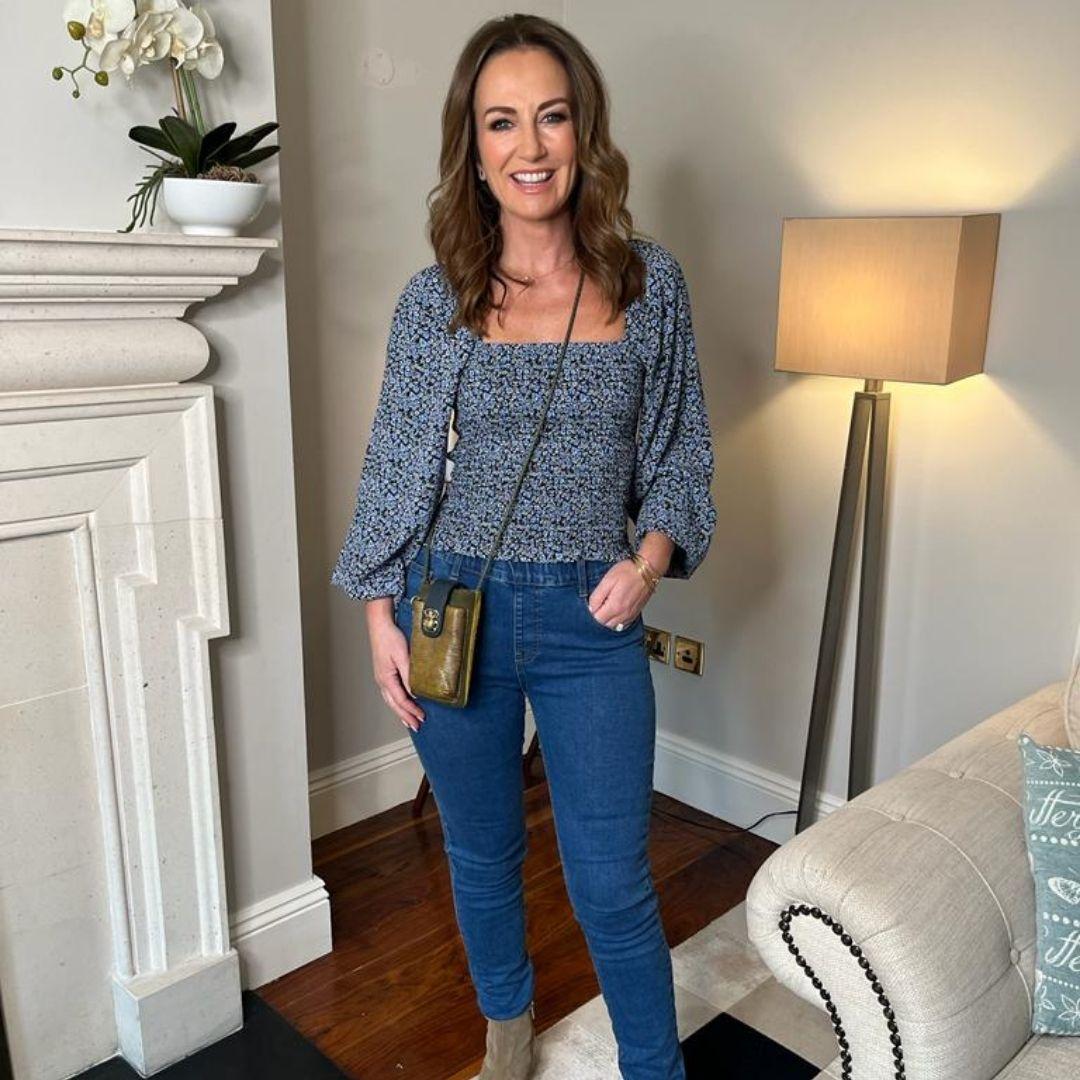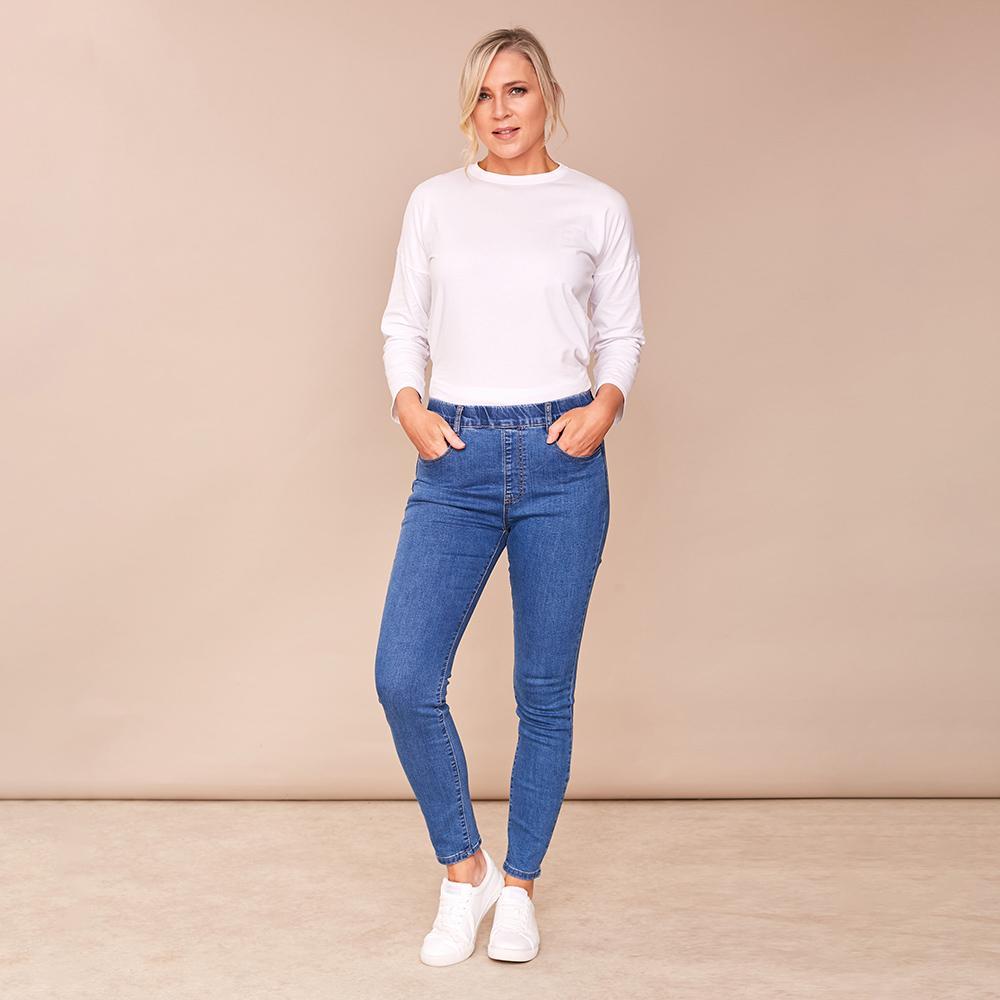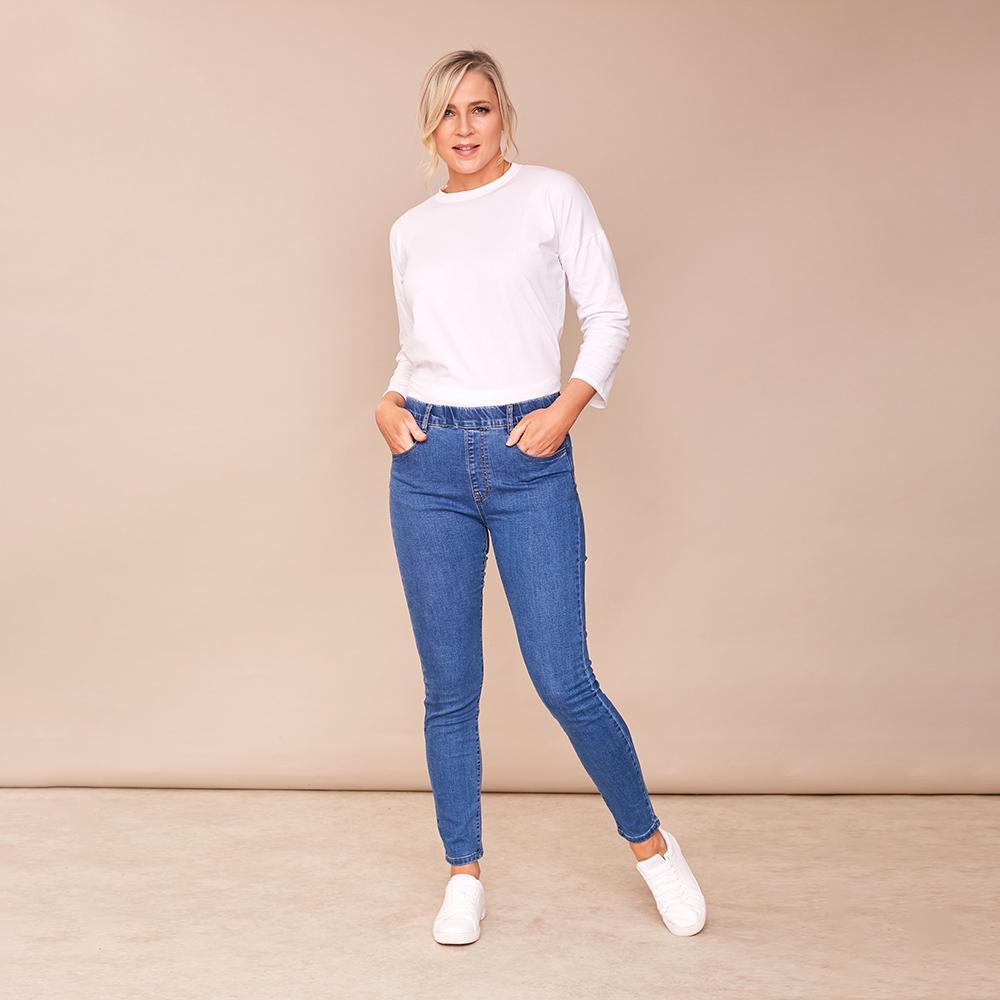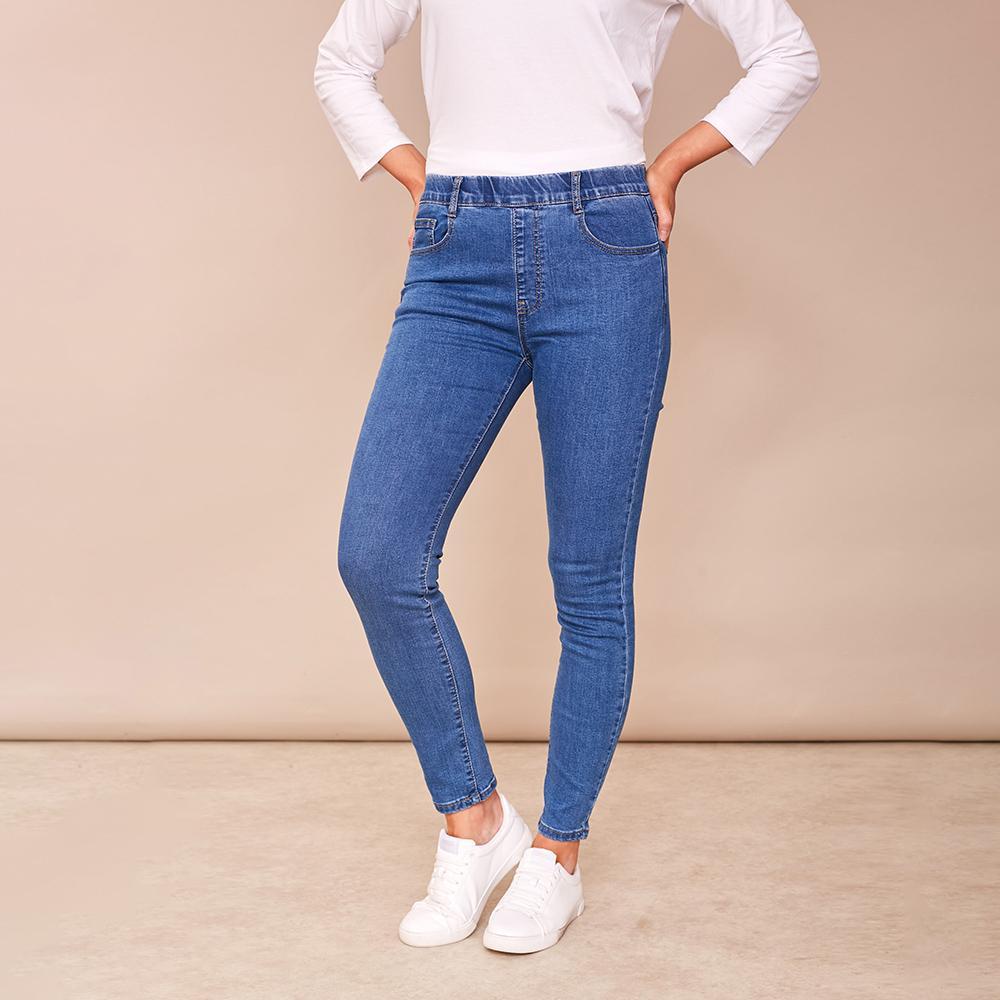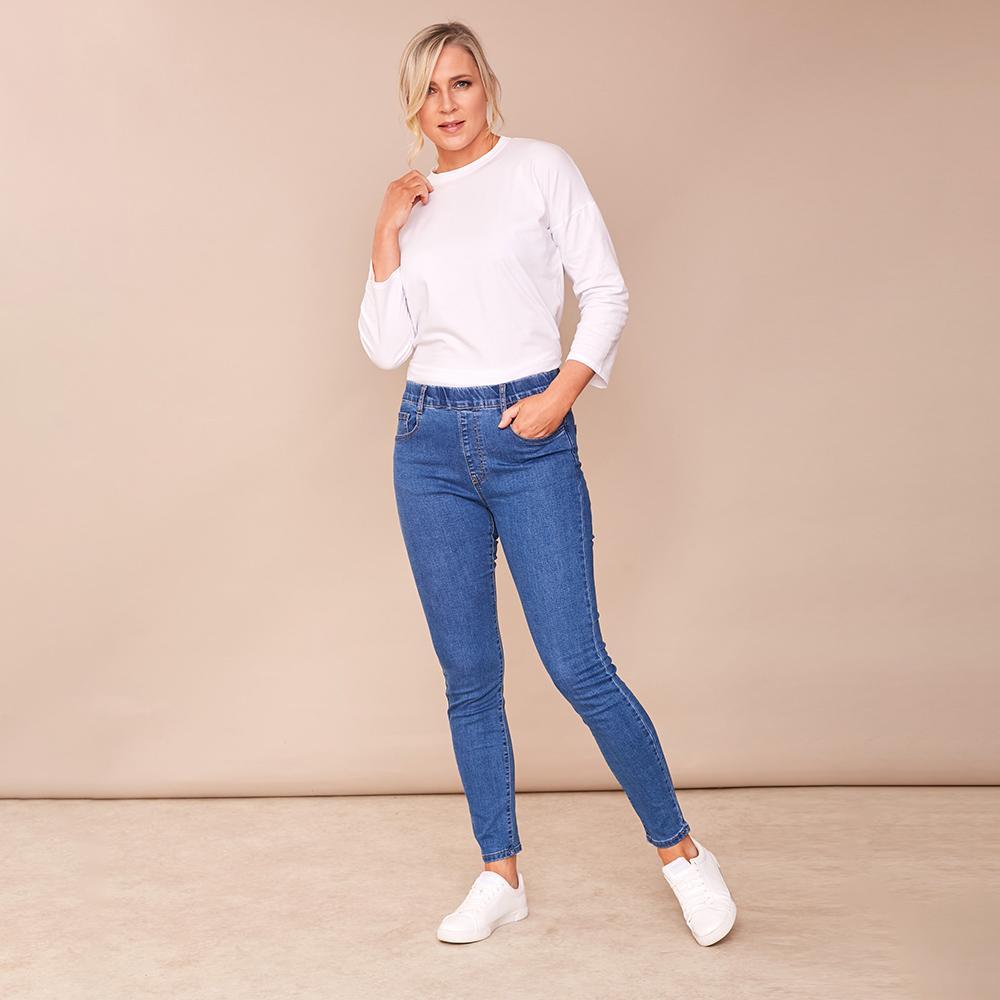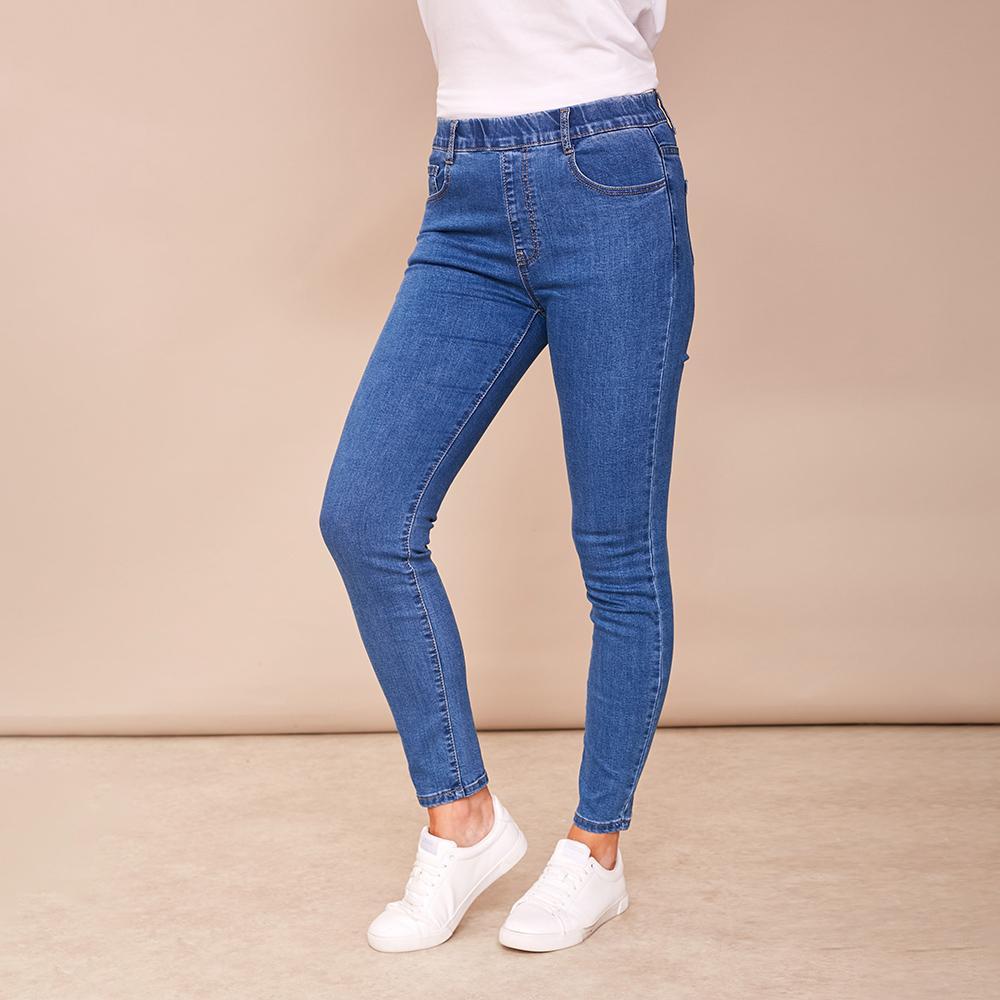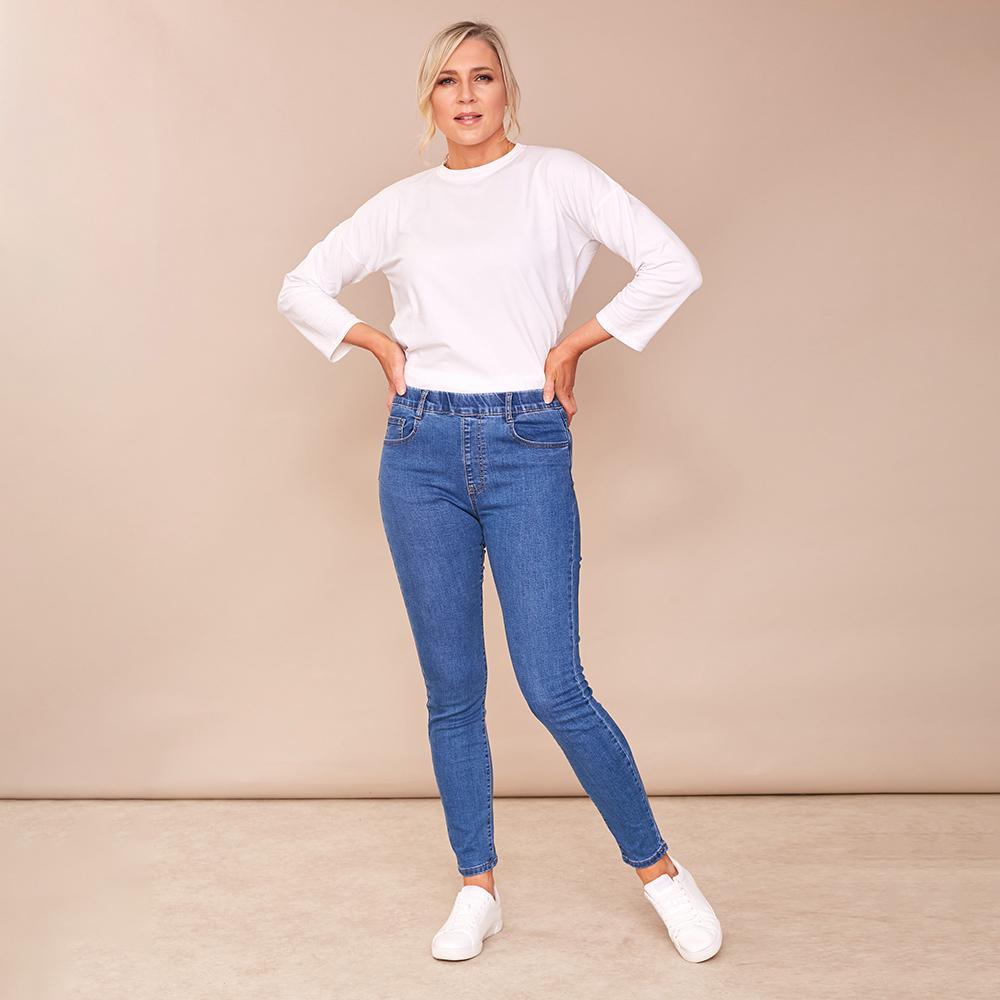 "The denim is so soft & comfortable, with just the right amount of stretch" 

-Lorraine Keane
⭐️⭐️⭐️⭐️⭐️

Susi Jeans (Blue)
Material Content:

78% Cotton
20% Polyester
2% Elastane
100% No-Risk Money Back Guarantee

Material Content:

78% Cotton
20% Polyester
2% Elastane
Every woman seeks the perfect pair of jeans, but with stiff fabric, cumbersome zippers, and uncomfortable buttons, it's a near impossible task. With this in mind, we created the Susi Jeans. They are stretchy and comfortable while keeping the classic denim look. They're simple enough for everyday wear, and we swapped out buttons and zippers for an elasticated waistband. From day to night, they will be your go-to denim. 
Elasticated wasitband
Full length
Front Pockets
Back Pockets
Comfortable fit
Machine Wash 30 Degrees. Do Not Tumble Dry. Do Not Bleach
78% Cotton,20% Polyester,2%Elastane
As Seen on Lorraine Keane
No Hassle Returns Policy
30 DAY MONEY BACK GUARANTEE!
If you are not happy with your purchase simply pop it back in the post. All the instructions for returning your item will be included in your order, to make it as easy as possible for you. Once we receive your order back within 30 days, we will process your refund immediately :)
Free Delivery on Orders > €75
What Our Customers Say About Us...
★ ★ ★ ★ ★ 
"Got mine today, nice fit and lovely and comfy and great quality.thanks.."

- Caroline B.
★ ★ ★ ★ ★ 
"Received mine this morning. Very comfortable and material is very good quality. "

- Valerie M.
★ ★ ★ ★ ★ 
"Very comfortable perfect sizing, delivery excellent, great to deal with."

- Carmel R.
★ ★ ★ ★ ★ 
"Got my order delivered today and I'm very happy  my first time ordering clothes on line and everything fit comfortably"

-Maura B.
★ ★ ★ ★ ★ 
"The most comfortable pair of jeans I ordered"

- Louise B.
★ ★ ★ ★ ★ 
"Got a pair last week. I love them, great for tge CV-19 stone 😀"
- Karen M.
★ ★ ★ ★ ★ 
"I love mine. I never had a pair of jeans so comfy. Fitted like a glove. Thanks Golden Spiderweb"

- Freda R.
★ ★ ★ ★ ★ 
Bought a pair last week and they're perfect...colour as advertised, not tight skinny, lovely shape and high waisted.

- Breda F.