★ ★ ★ ★ ★ 
 "I could sleep in these trousers they're so comfortable! These are my fave 9-5 AND 5-9 pants :)"

 




-Barbara S. 
Reviewed by Lorraine Keane
★ ★ ★ ★ ★ 
"The collar & V-Neck gives it a really polished look but it is still so soft & comfortable to wear"


-Ann R.
★ ★ ★ ★ ★ 
"Mine arrived this morning, I ordered them just last week. Size is perfect, so I've ordered another pair in black, and I have a pair in khaki since last year which are still in great condition!"


-Berna G.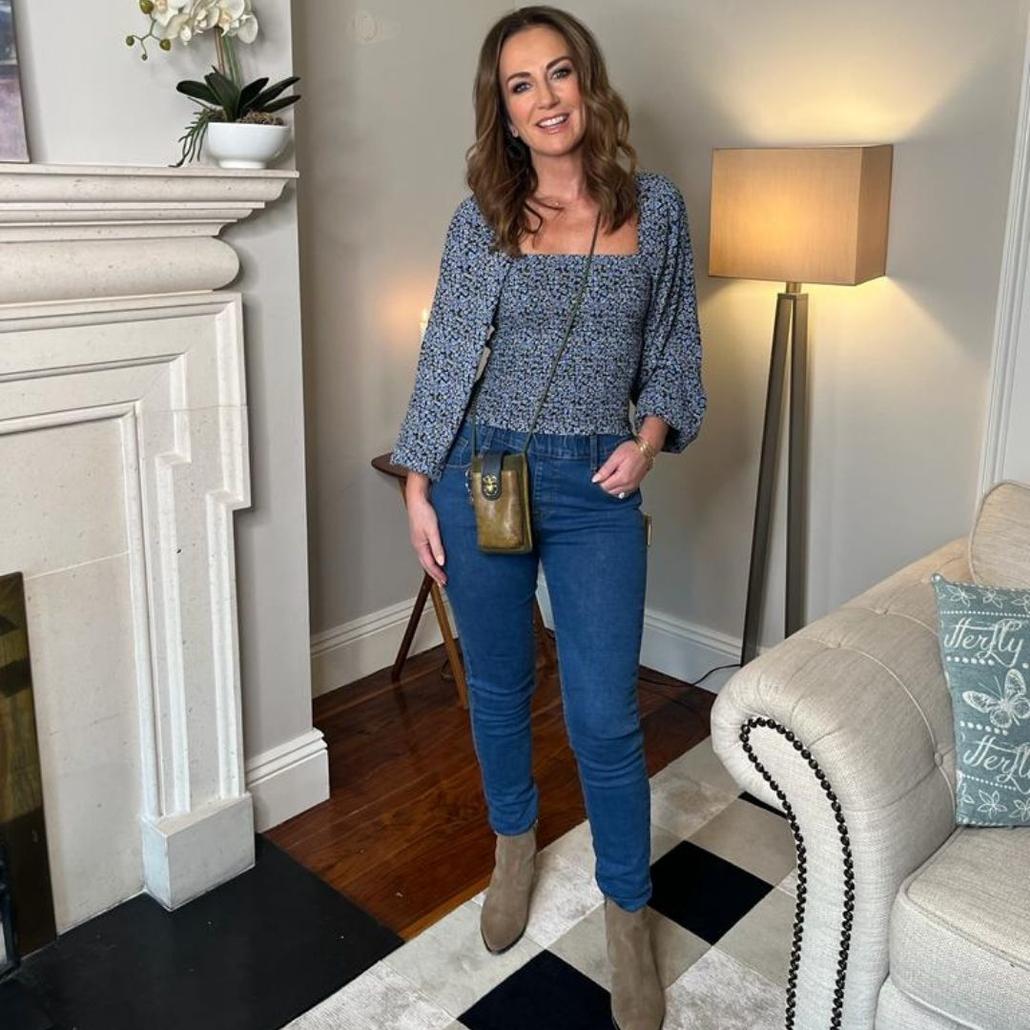 "There's no zips or buttons and the waist is really stretchy, so you just pull them up...so comfy....love them !"


-AM Gannon
⭐️⭐️⭐️⭐️⭐️ 
★ ★ ★ ★ ★ 
"Perfect little Summer dress....light, loose and super comfortable"


-A.M. Gannon
★ ★ ★ ★ ★ 
"This is my favourite dress from their web site"


-Lorraine Keane
★ ★ ★ ★ ★ 
"Just bought a pair. They are the most comfortable ones i have ever worn. Loads of stretch, smart and flattering."


-AM Gannon