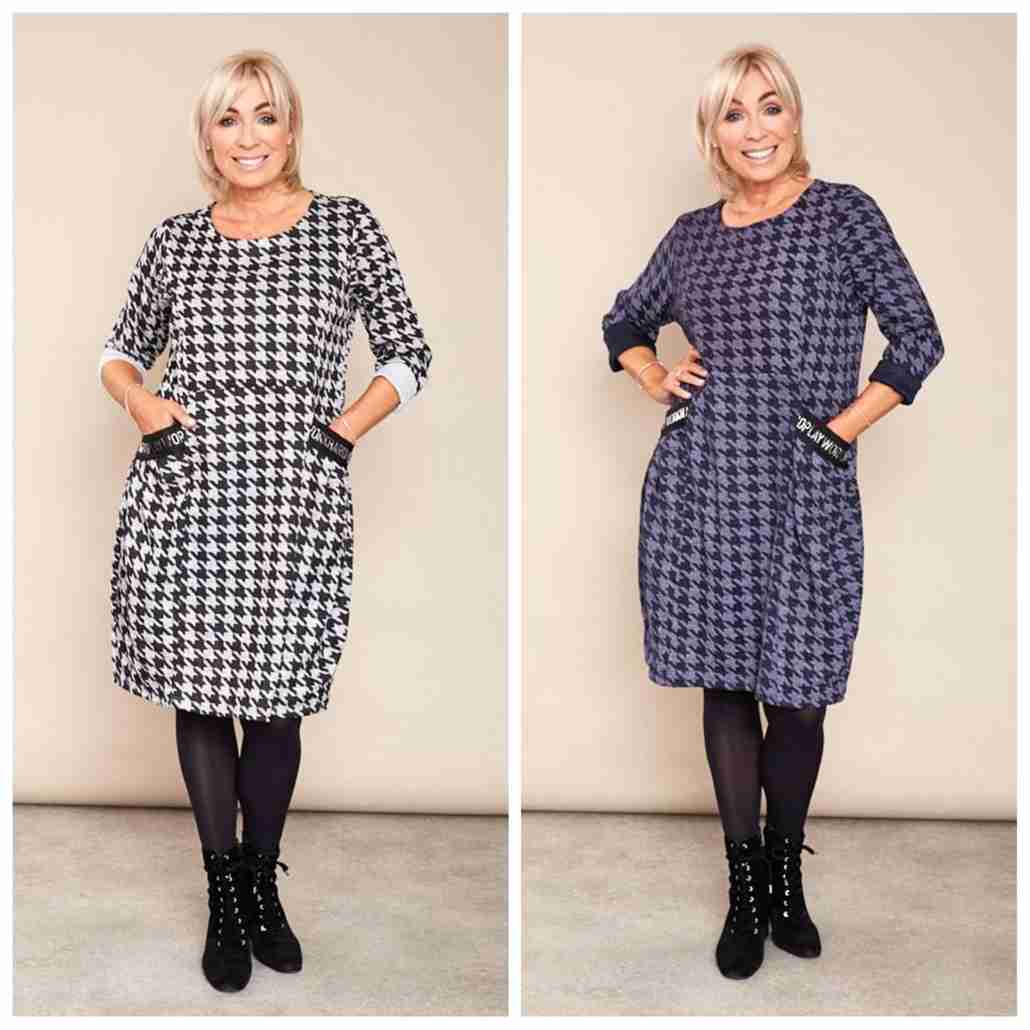 ⭐️⭐️⭐️⭐️⭐️
"This dress is so comfy & casual but it has a small touch of something special to it, so it's going to just work & work for you all season"
- Barbara S.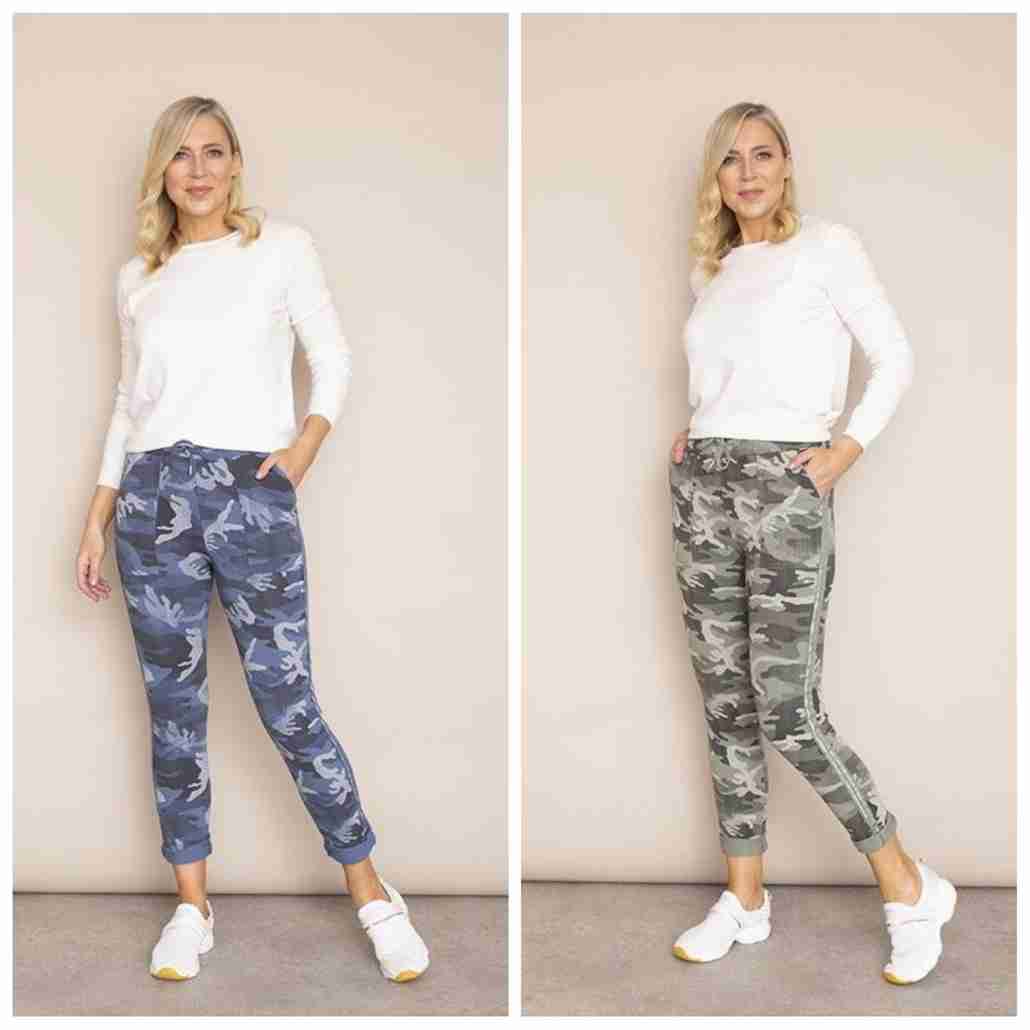 ⭐️⭐️⭐️⭐️⭐️
"I love the elasticated waist and drawstring on these joggers....so comfortable 😍"

- Ann R.
Ann's Stretch Waist Trousers
★ ★ ★ ★ ★ 
"Wow love love love these, so comfortable, got them in Black and going to treat myself again to a navy pair, fab material too 💕"
- Anne E.
★ ★ ★ ★ ★ 
"For me this is the perfect dress. Super soft fabric, so it's really comfortable and the pleats give it a very flattering shape. So easy to wear 💞"
- Barbara S.
⭐️⭐️⭐️⭐️⭐️
"I love these denims, which are not skinny's, they're straight leg, so much more comfortable and really flattering too"

- Barbara S.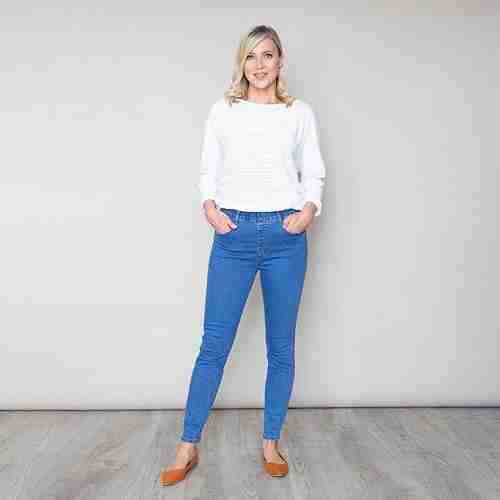 ⭐️⭐️⭐️⭐️⭐️
"There's no zips or buttons and the waist is really stretchy, so you just pull them up...so comfy....love them !"
- A.M. Gannon
★ ★ ★ ★ ★ 
"This jumper is a lovely loose fit with a soft modal fine knit. The metallic Teddy detail is super cute 🐻"

- A.M. Gannon
★ ★ ★ ★ ★ 
"So soft against the skin but it has a nice thickness so you're nice & warm"
- A.M. Gannon
★ ★ ★ ★ ★ 
"Amazingly comfortable cotton stretch trousers that feel like butter against your skin"
- A.M. Gannon