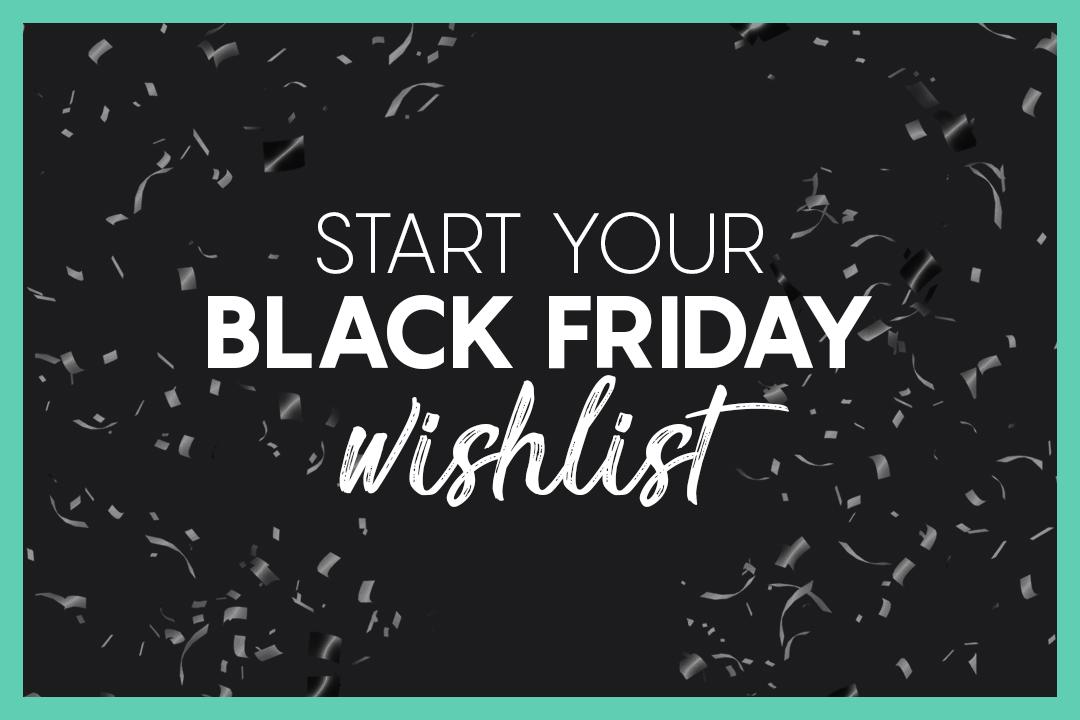 Fantastic! You're in.
Thanks for getting here early!
You will be one of the first people to know about our Black Friday Sale, and be sure you get the items you want at a great discount, while they are still in stock :)
In the meantime, you can browse our New Winter Collection and start making your Black Friday Wish List ....