Zipify Pages is an ecommerce landing page and sales funnel builder that seamlessly integrates with your Shopify store. Now publishing high-converting landing pages and sales funnels is as easy as just a few clicks. After selecting a template, it's easy to customize it to fit your store by using our drag-and-drop editor.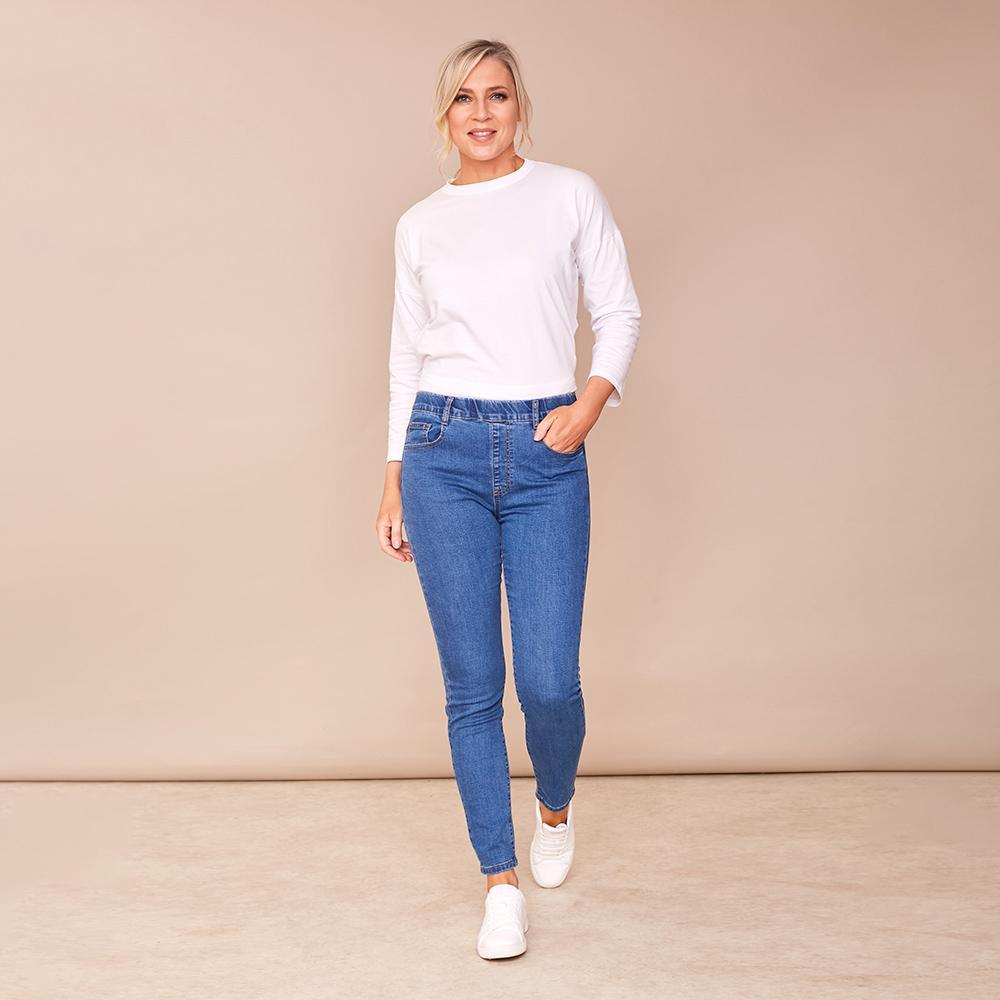 ★ ★ ★ ★ ★ 
"There's no zips or buttons and the waist is really stretchy,
so you just pull them up...so comfy....love them !"
- A.M. Gannon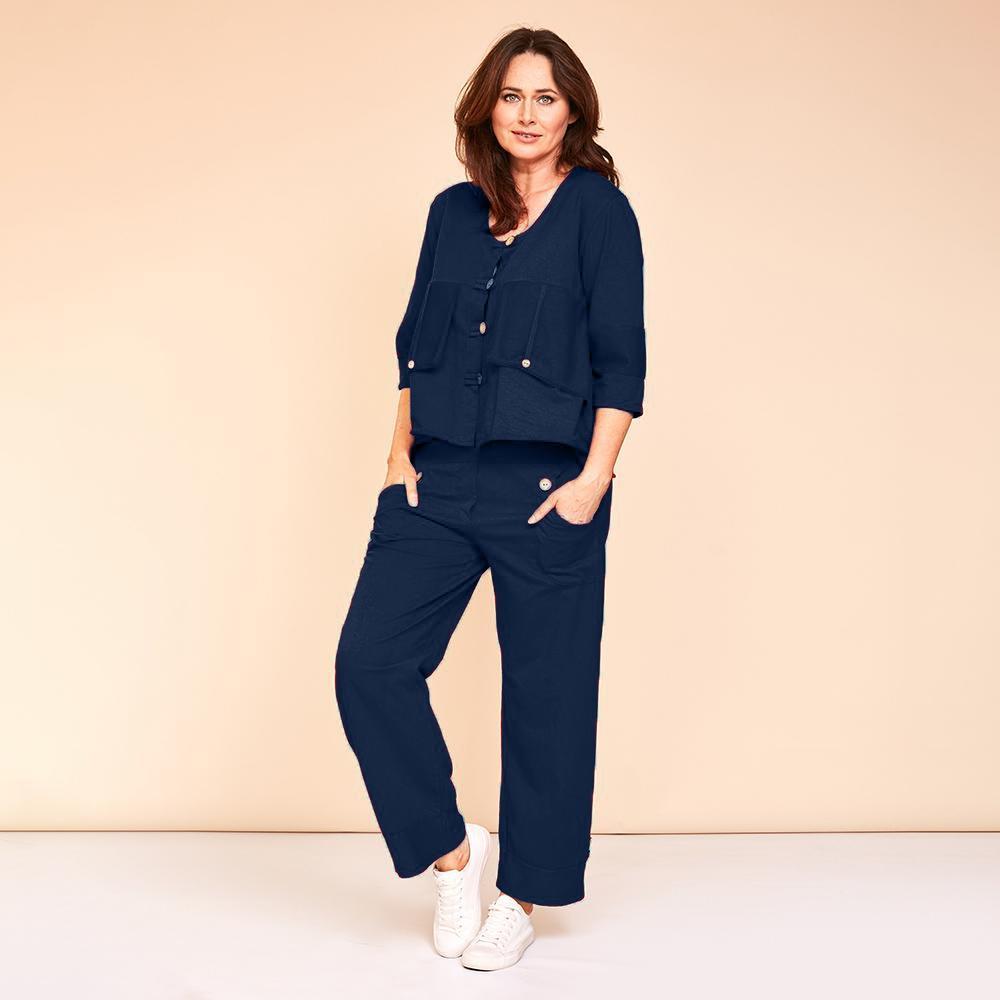 ★ ★ ★ ★ ★ 
"Whenever I'm looking for a no-brainer stylish look, it's this set. Couldn't love it more!" 

- Barbara S.

★ ★ ★ ★ ★ 
"In love with these joggers 🥰 Soft & stretchy fabric, elasticated waist with drawstring...and gorgeous floral print...amazing!"

- Sonya H.

★ ★ ★ ★ ★ 
"Loooove the twist cowl neckline. I can throw it over anything and I'm out the door looking great!" 

- A.M. Gannon
★ ★ ★ ★ ★ 
"Wow love love love these, so comfortable, got them in Black and going to treat myself again to a navy pair, fab material too 💕"
- Anne E.
★ ★ ★ ★ ★ 
"Love the silhouette of this top, it sits perfect over jeans or leggings. Also the scallop detail on the side makes it that little bit more interesting"
- Chloe M.

★ ★ ★ ★ ★ 
"Is it possible to give six stars on this top?" 
- A.M. Gannon
★ ★ ★ ★ ★ 
"Such a comfortable top & love the cut...it gives me coverage without adding bulk!"
- Sonya H.
★ ★ ★ ★ ★ 
"This top was delivered to me so quickly and looks exactly as described. See you again soon Golden Spiderweb ;)" 

- B Stack
★ ★ ★ ★ ★ 
"It's hard for me to find pieces in my size, but this top fits perfectly. I like that it's long and covers everything while still being stylish." 

-A.M. Gannon
★ ★ ★ ★ ★ 
"I love this top! Now, if only I could get my daughter to stop stealing it from me!" 
-Patricia O.
★ ★ ★ ★ ★ 
"This is such a pretty top but so comfortable to wear also....it just glides over my body....feels amazing on!"

-A.M. Gannon
★ ★ ★ ★ ★ 
"It is a lovely stretchy jersey fabric, it's very comfortable to wear, i love the length of the sleeves."
-Sonya H.